Waiting
Rebecca
Mr. P. Comes Down
Greetings
Foul Play
Curse You Foul Wind
Going Out For A Stroll
A Suitable Abode 1
Spooky Place
Mirror Mirror
Showtime!
Blue Lamp
Farewell
Ascending Fear
Welcome
Strolling Through
Mr. P. and the disembodied face in a jar
Towards The Light
The Tunnel
Chillin' in Underground Seattle
Watching
Still Watching
Feral Baby Spear Fishing
Disembodied Face In A Jar- Underground Seattle
Hey Friend,
I Got Your Chucky Right Here!
Benevolence
Rebecca takes a stroll
#Not me too
Untitled
Trillium
Fearless
The woods are lovely, dark, and deep...
Mortimer takes a smoke break
Creative Block
Mischief
Dark Maiden
Mount Walker
As Seen On T.V.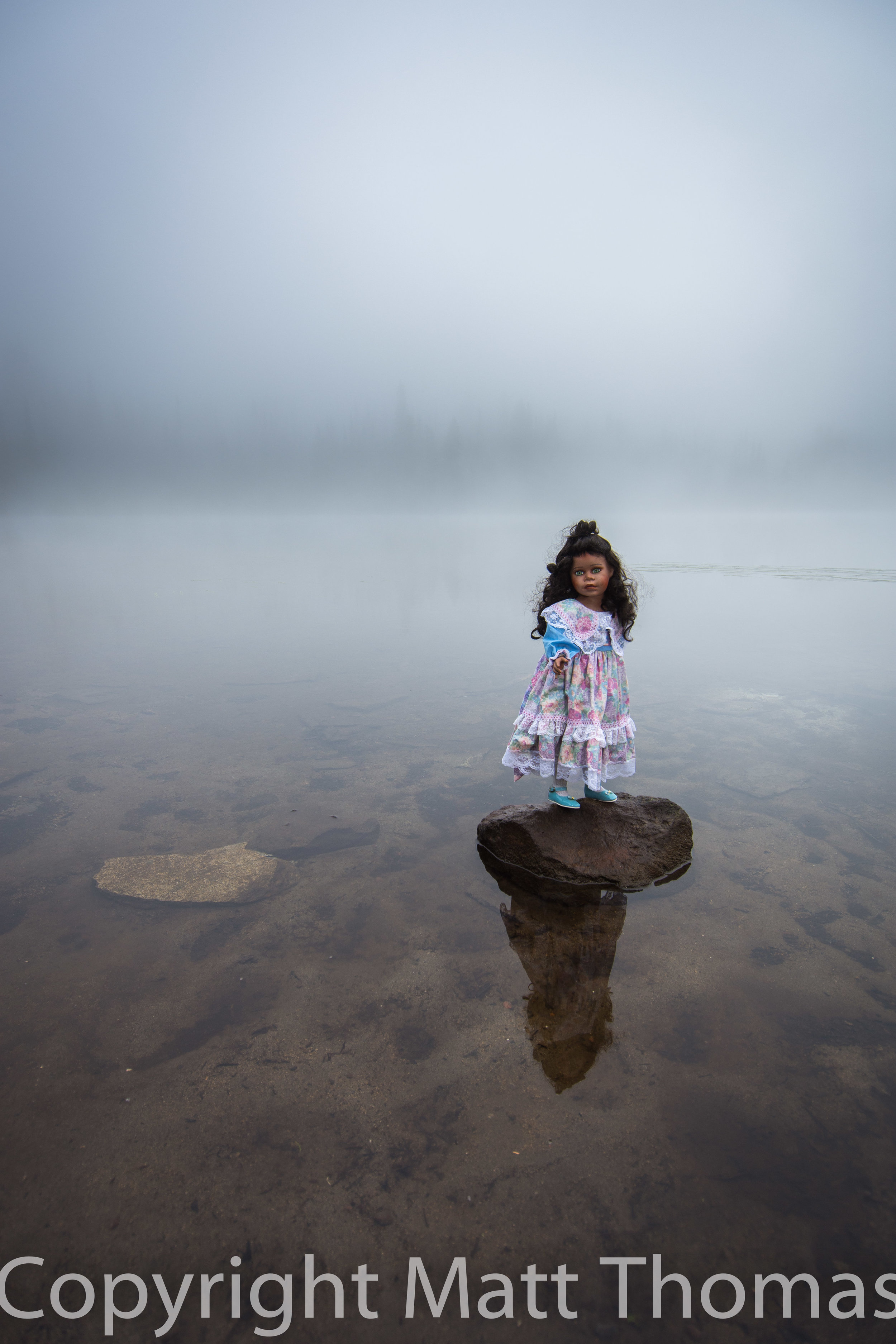 Kat
Reaching For Perfection
Merry Darkness
The Veil Is Thin
Inside The Powerhouse
Boardwalk-2
Boardwalk
Dark Aria